Source
Edwin Markham
American poet
Edwin Markham was an American poet. From 1923 to 1931 he was Poet Laureate of Oregon. Wikipedia
Born: April 23, 1852, Oregon City, Oregon, United States
Died: March 7, 1940, Staten Island, New York City, New York, United States
Education: California State Normal School, San Jose State University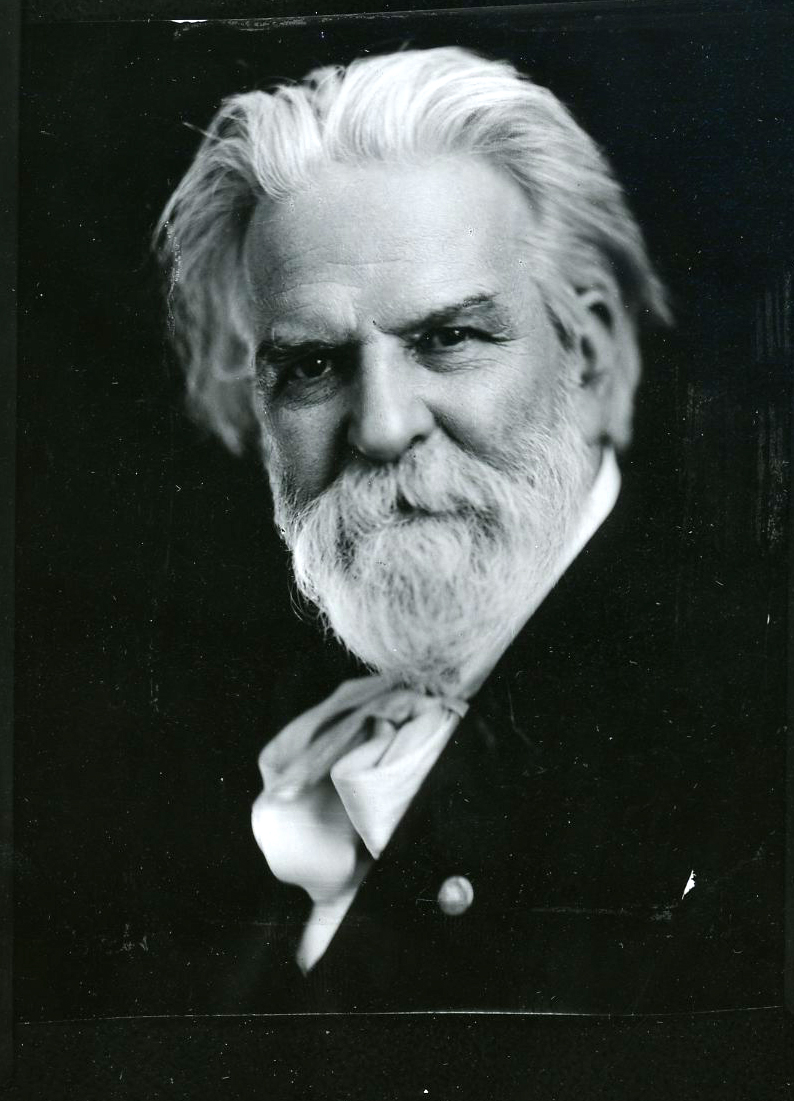 Quotes
He drew a circle that shut me out- Heretic , rebel, a thing to flout. But love and I had the wit to win: We drew a circle and took him In ! From the poem " Outwitted
There is a destiny that makes us brothers, No one goes his way alone; All that we send into the lives of others, Comes back into our own.
For all your days be prepared, and meet them ever alike. When you are the anvil, bear – when you are the hammer, strike.