Carl Sagan
American astronomer
Carl Edward Sagan was an American astronomer, cosmologist, astrophysicist, astrobiologist, author, science popularizer, and science communicator in astronomy and other natural sciences.
Born: November 9, 1934, Brooklyn, New York City, New York, United States
Died: December 20, 1996, Fred Hutchinson Cancer Research Center
Spouse: Ann Druyan (m. 1981–1996), Linda Salzman Sagan (m. 1968–1981), Lynn Margulis (m. 1957–1964)
Movies and TV shows: Cosmos: A Personal Voyage, Contact,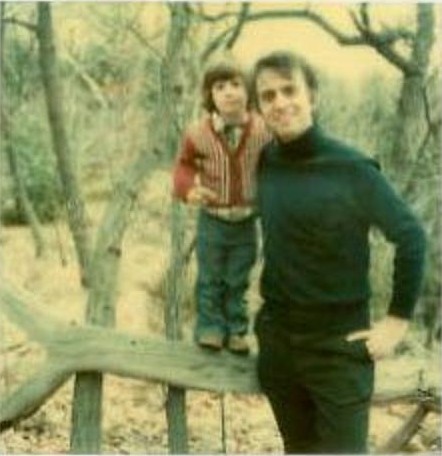 Quotes
Somewhere, something incredible is waiting to be known.
For small creatures such as we the vastness is bearable only through love.
We're made of star stuff. We are a way for the cosmos to know itself.