Mark Twain
American writer
Samuel Langhorne Clemens, better known by his pen name Mark Twain, was an American writer, humorist, entrepreneur, publisher, and lecturer.
Born: November 30, 1835, Florida, Missouri, United States
Died: April 21, 1910, Redding, Connecticut, United States
Full name: Samuel Langhorne Clemens
Plays: The Prince and the Pauper, Is He Dead?, Mark Twain Tonight!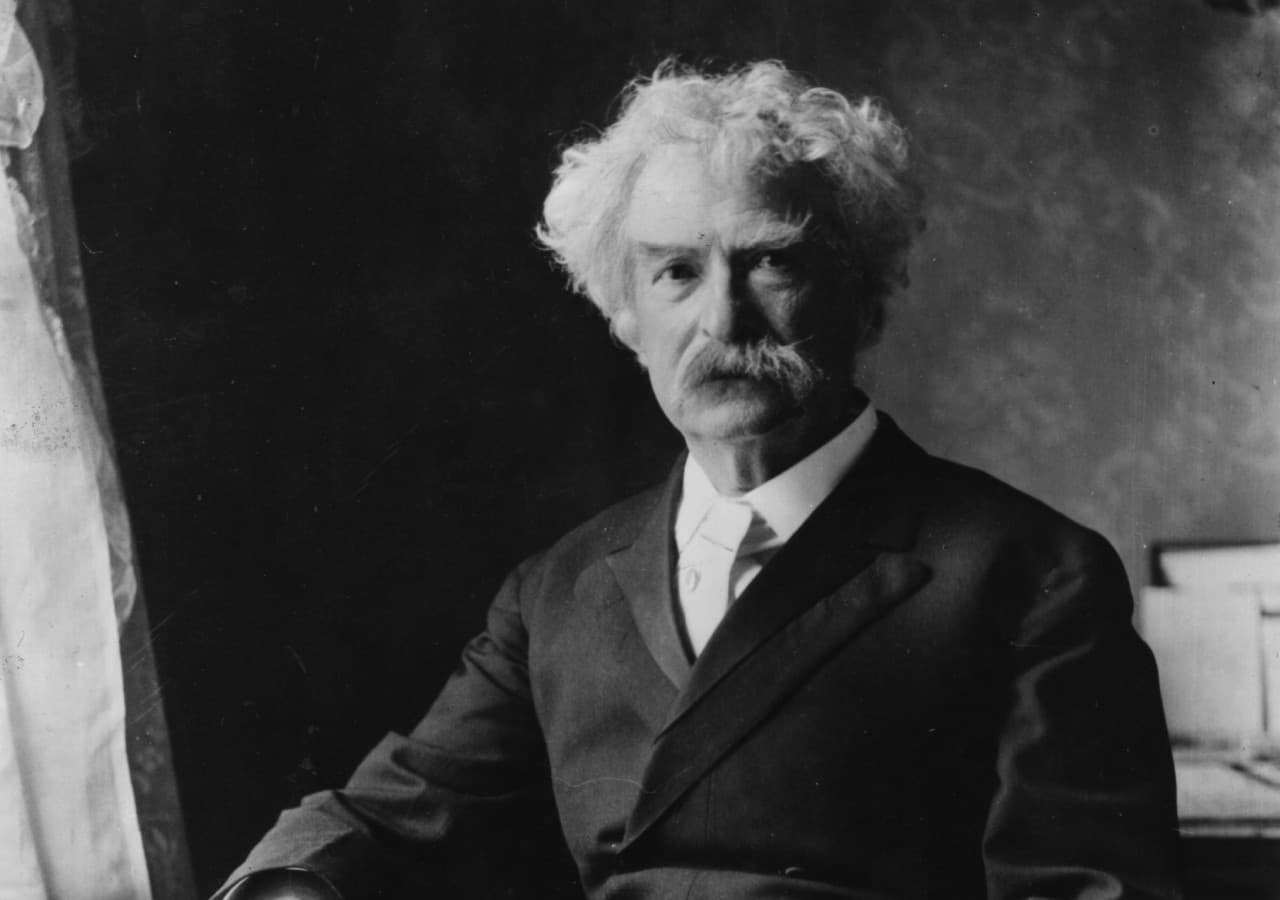 Quotes
The report of my death was an exaggeration.
The secret of getting ahead is getting started.
I have never let my schooling interfere with my education.