"The less you eat, drink and read books; the less you go to the theatre, the dance hall, the public house; the less you think, love, theorize, sing, paint, fence, etc., the more you save-the greater becomes your treasure which neither moths nor dust will devour-your capital. The less you are, the more you have; the less you express your own life, the greater is your alienated life-the greater is the store of your estranged being."
― Karl Marx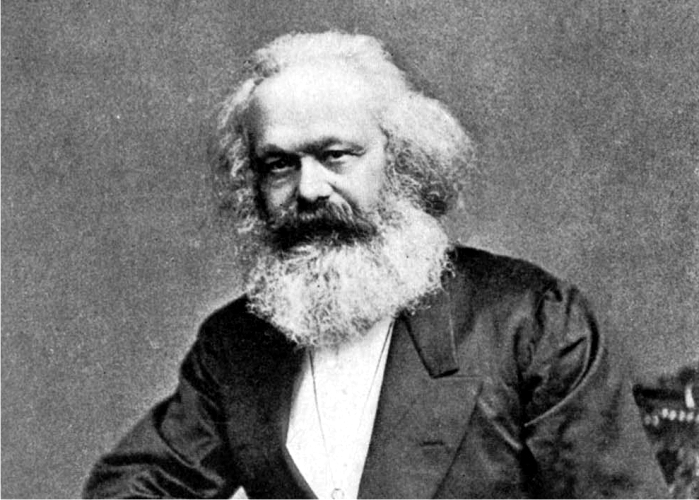 Karl Marx was a Prussian-born philosopher, economist, sociologist, journalist, and revolutionary socialist. Born in Trier to a middle-class family, he later studied political economy and Hegelian philosophy.
Wikipedia
Born:
May 5, 1818, Trier, Germany
Died:
March 14, 1883, London, United Kingdom
Influenced by:
Friedrich Engels, Adam Smith, more
Children:
Eleanor Marx, Laura Marx, Jenny Marx Longuet, Edgar Marx, Henry Edward Guy Marx, Jenny Eveline Frances Marx
Quotes
Religion is the sigh of the oppressed creature, the heart of a heartless world, just as it is the spirit of a spiritless situation. It is the opium of the people.
There is a specter haunting Europe, the specter of Communism.
The philosophers have only interpreted the world, in various ways. The point, however, is to change it.